FREE STYLE WINE
Cerro Gallina
Bobal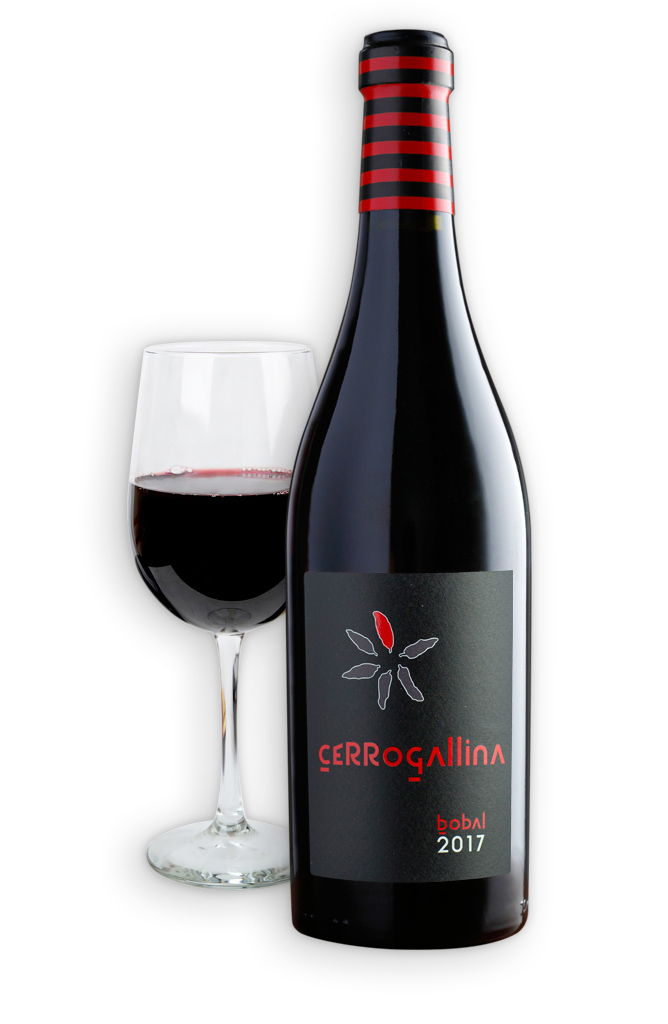 Pinot Noir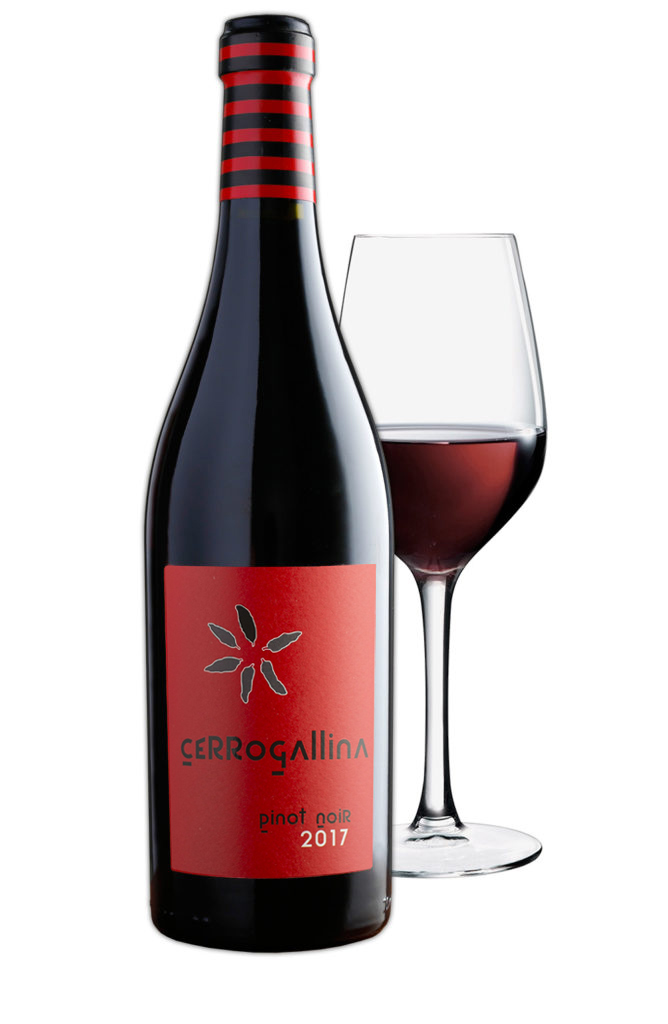 Bobal selección 2013 - Santiago Vernia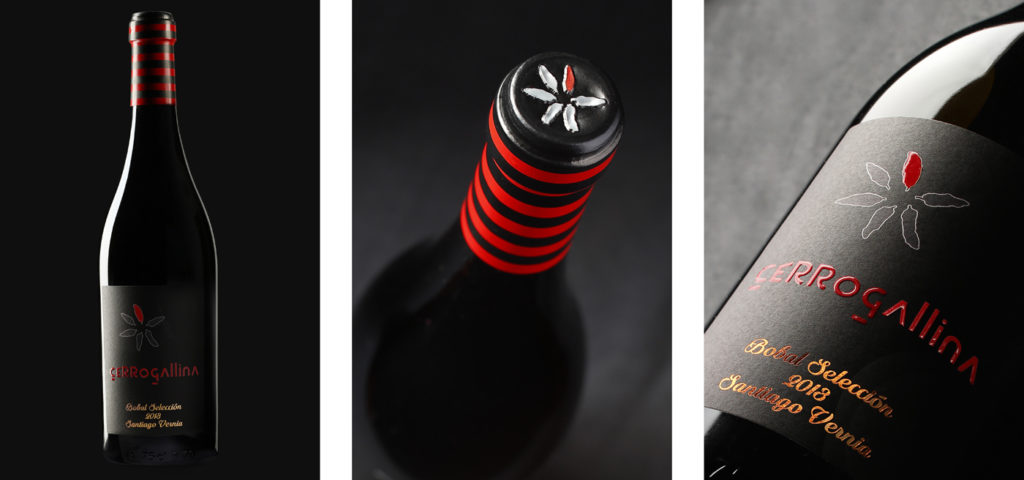 Santiago Vernia
"I like wine, especially by its power of evocation. Wine and music are the only things I know that are able to defy time."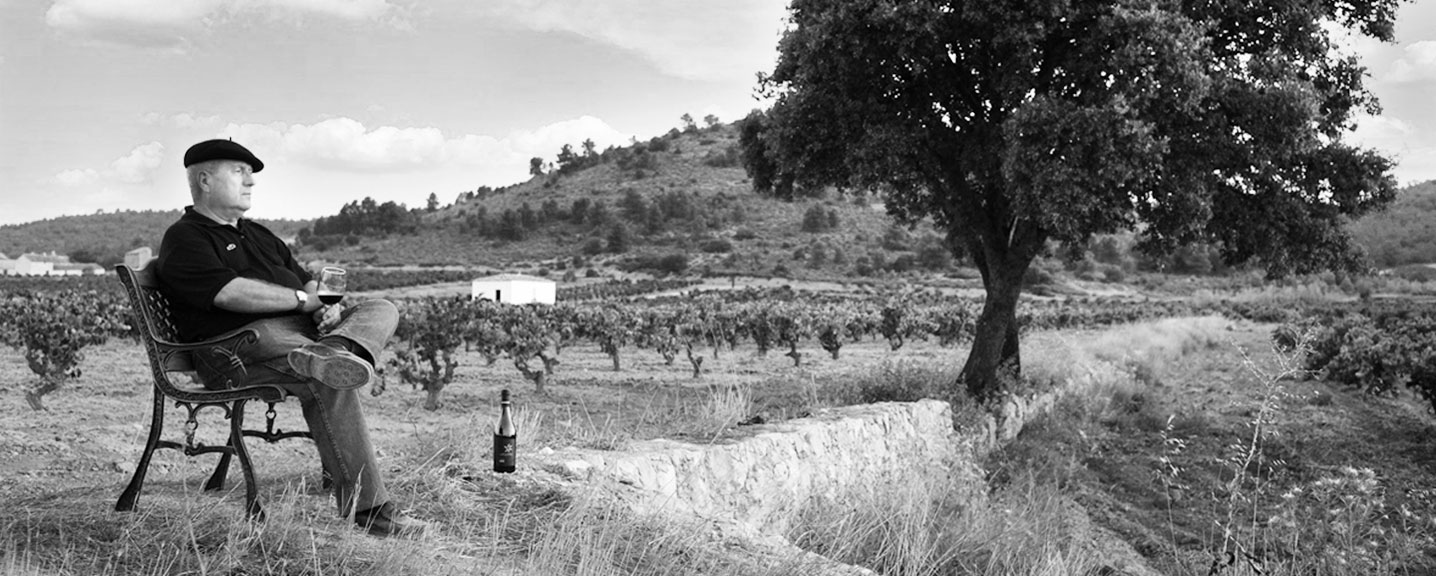 VARIEDAD BOBAL
It gives a more acidic and less alcoholic wine with respect to most of Spanish varieties.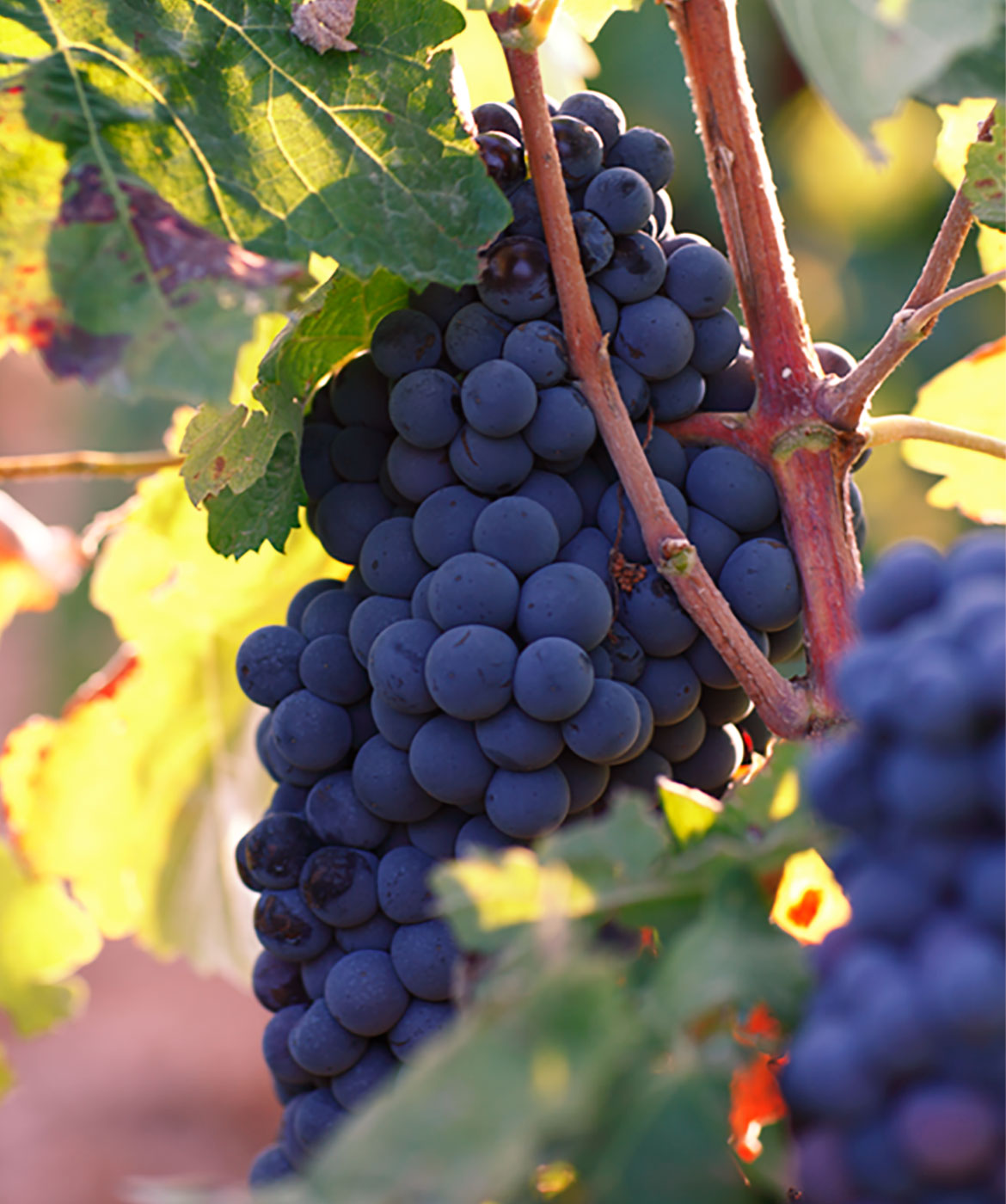 The Vineyard and Winery
We can say that our winery is a melting pot where the best characteristics of the land of Requena and its Bobal grape are melted to get the best of its brave and singular grape race.
With the Pinot Noir we have managed to reinvent the concept of this wine so different to all, so fresh, long and elegant: we have managed to give it the freedom to express frankly the memory of its Mother Rock. It's the PINOT NOIR of REQUENA.
We like to think that CERROGALLINA HAS DOMEDED THE BOBAL AND GAVE THE PINOT NOIR FREE.